NIIJIMA ACTION
CLASSWORK for CHILDREN
Classwork for children before handing out

Fisheries union members and
Niijima village members
gave a lecture on the importance of protecting the environment at schools
on the island.
Currently, we are going to Shikine-jima
next door.
* As of June 2021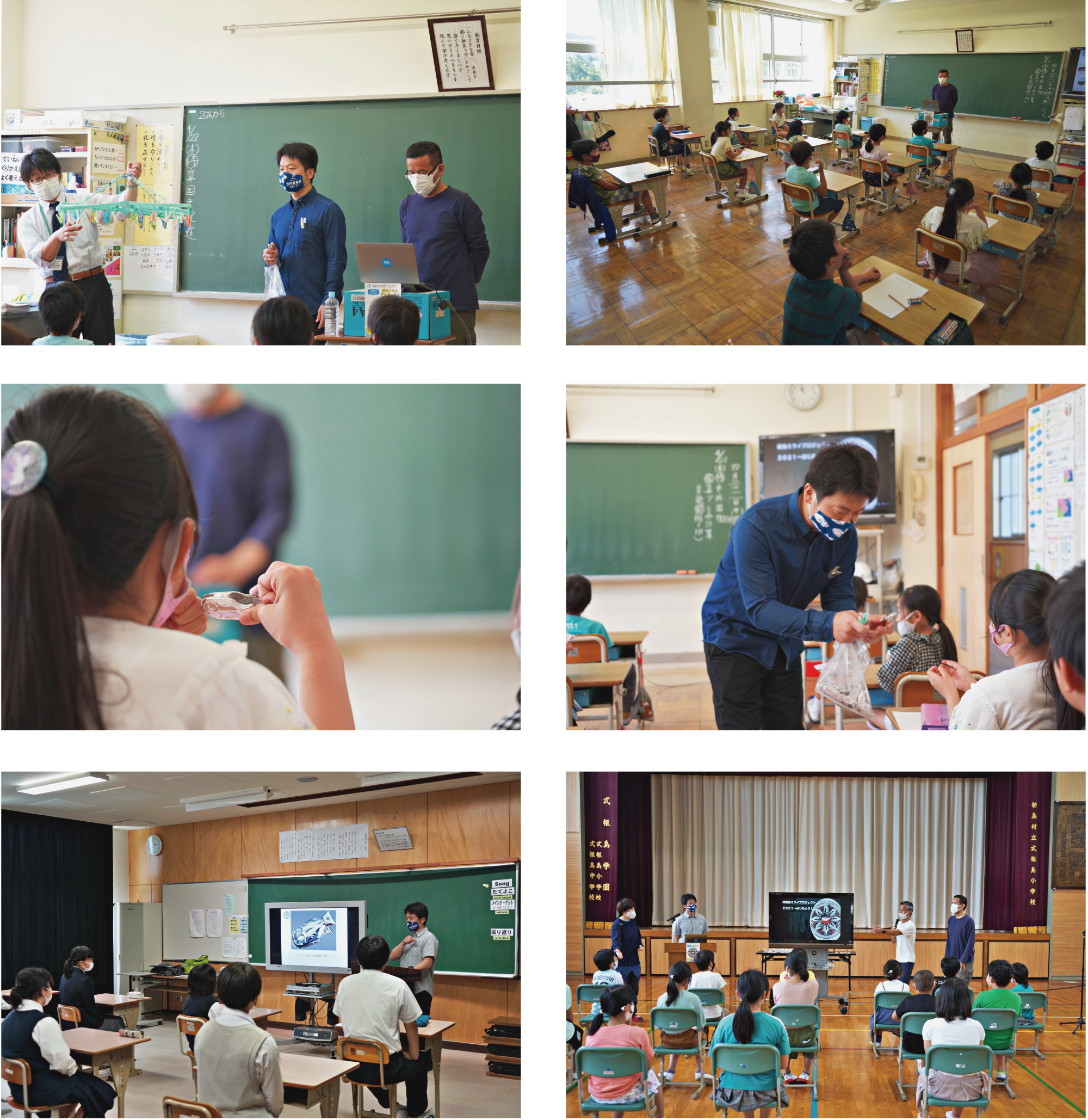 Photo by 新島村水産加工業協同組合
EXCHANGE for

And collected a lot of plastic clothespins.
And exchanged for

We have set up a collection window at a dried fish store on the island.
And we collected the clothespins that were brought in.
I would like to create an opportunity
for the residents of the island to change their environmental awareness.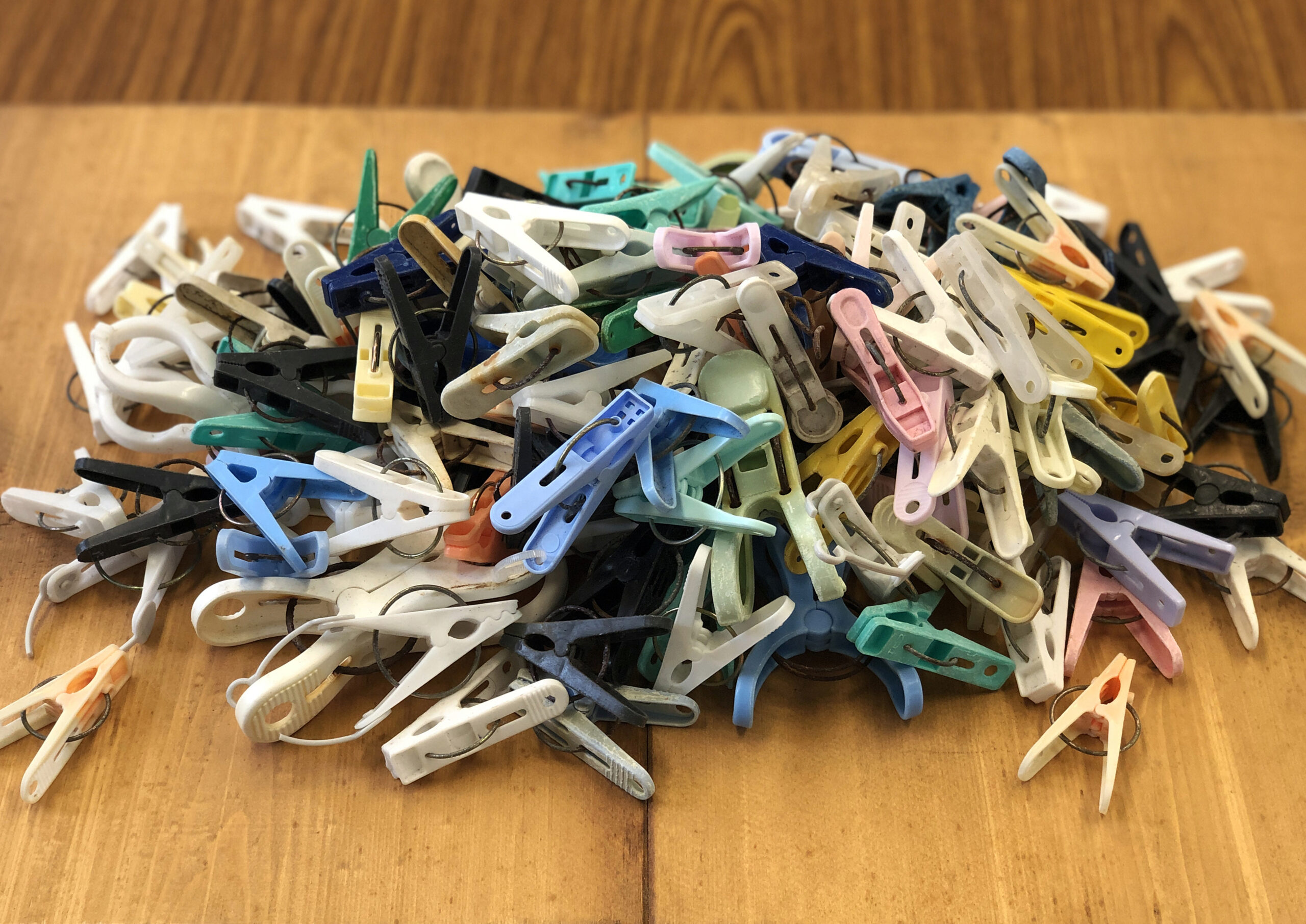 Photo by 新島村商工会
NEXT STEP, MORE ACTIONS
Activities that started in
Niijima-Island,
Tokyo have spread to
Shikinejima-Island
We are also planning cloudfunding.
And spread it to the islands
of Tokyo.