NIIJIMA ACTION
Launched the Niijima Mirai Project
We started from Niijima, an island in Tokyo.
Collect plastic clothespins from all households on the island and exchange them for

.
We balance economic activity with environmental issues at sea.
Niijima-Island acting with all the islanders.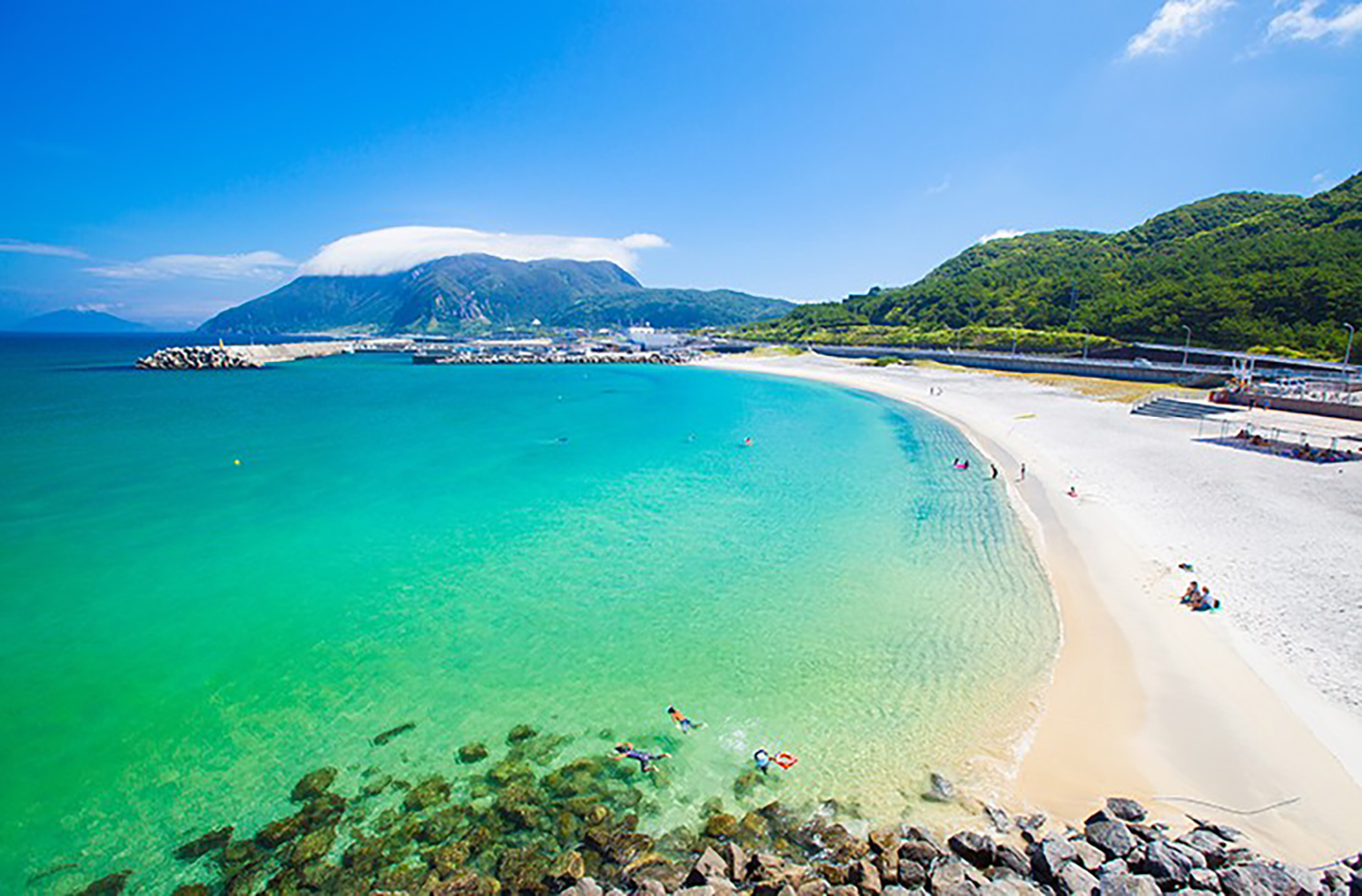 Photo by 新島村観光協会
OUR STORYS
Marine debris is polluting the sea
Islanders and fishermen who feel a sense of crisis in the sea
that gets dirty year by year
Residents and fishermen living in niijima are suffering from the effects of global warming.
Island of transportation network and tourist attractions that is lost each time coming typhoon,
and the beach is dirty by marine litter comes doing flow.
The industry is declining because niijima's population is declining and there are no successors.
This is not just a matter of niijima. It is a common problem of Tokyo islands.
We have launched a project aimed at regaining the beautiful sea.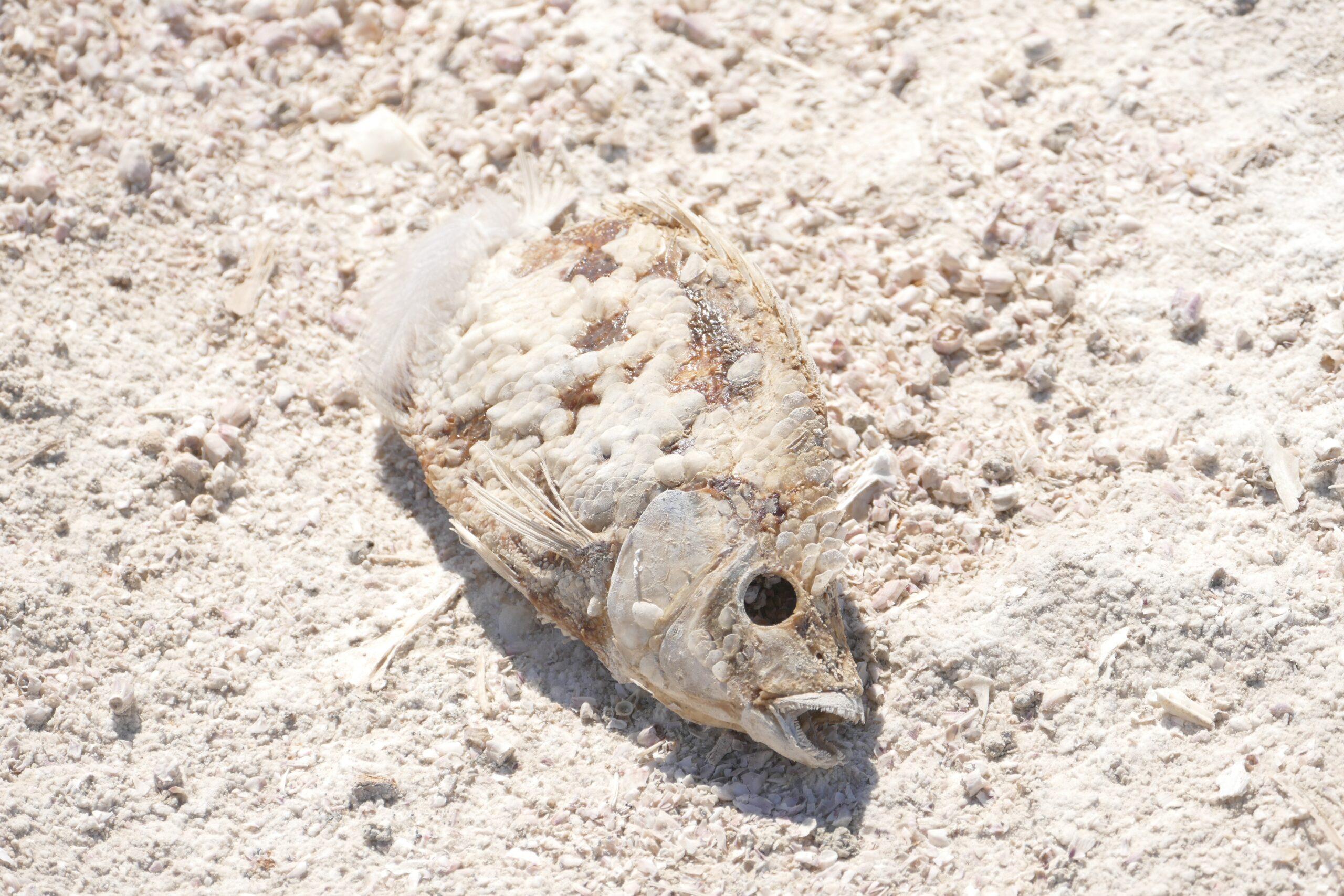 Photo by pixabay
The population of niijima is 2,488 (as of 2020). It is one of the islands of Tokyo.
Over the last 20 years, the population has declined to about three-quarters.

The amount of marine debris (marine debris, etc.) that drifts every year when the sea
becomes dirty has exceeded 100 tons in recent years and cannot be disposed of on the island.
Furthermore, the fishing industry, which is one of the major industries on the island,
Ten years ago there were 116 fishermen, but now it has dropped to 38.
Production of dried fish also it has decreased 71 percent compared with 10 years ago.
The number of dried fish stores in niijima has decreased from 16 to 6 now.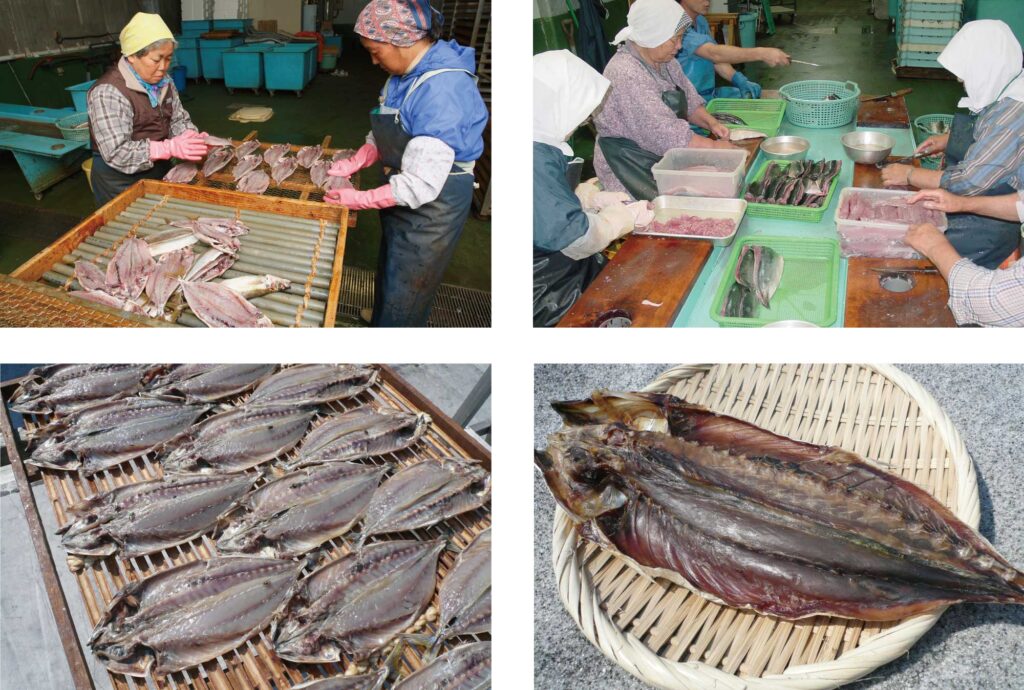 Photo by 新島村水産加工業協同組合
"Kusaya" a dried fish that is a traditional food culture of the island.
We aim to be compatible with local industries while protecting
the marine environment.
And we will stop the population decline of the island
and solve the shortage of successors.