OUR DECLARATION

AWARENESS
We think. Those who pick up trash notice the trash.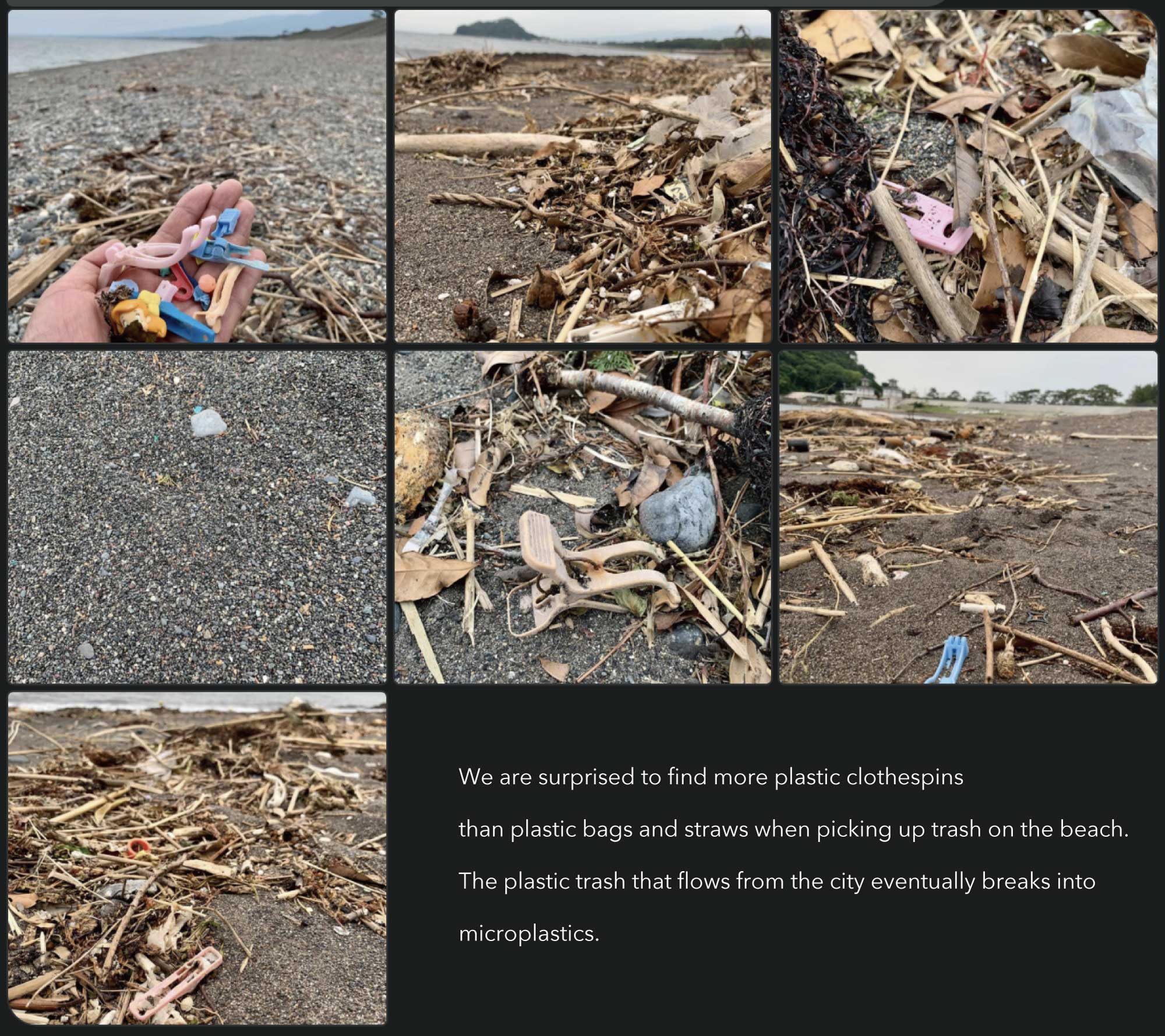 Photo by 沼津ふなと
DECLARATION
We want to say goodbye to disposable plastic clothespins.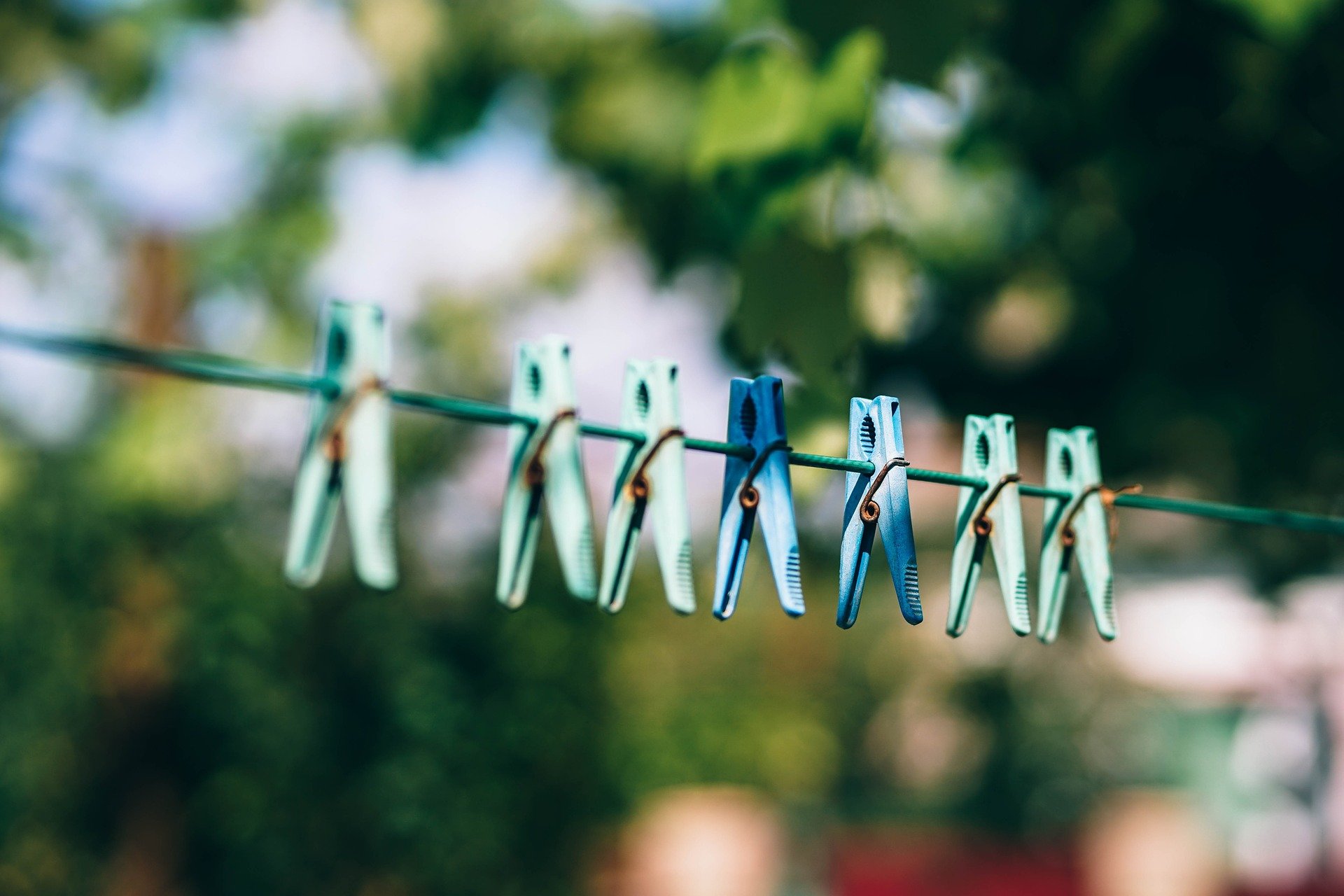 Photo by pixabay
COMMITMENT
We want to spread this activity to the world.
We don't want to use disposable products.

Let's change, from us. For the blue sea, for the blue earth.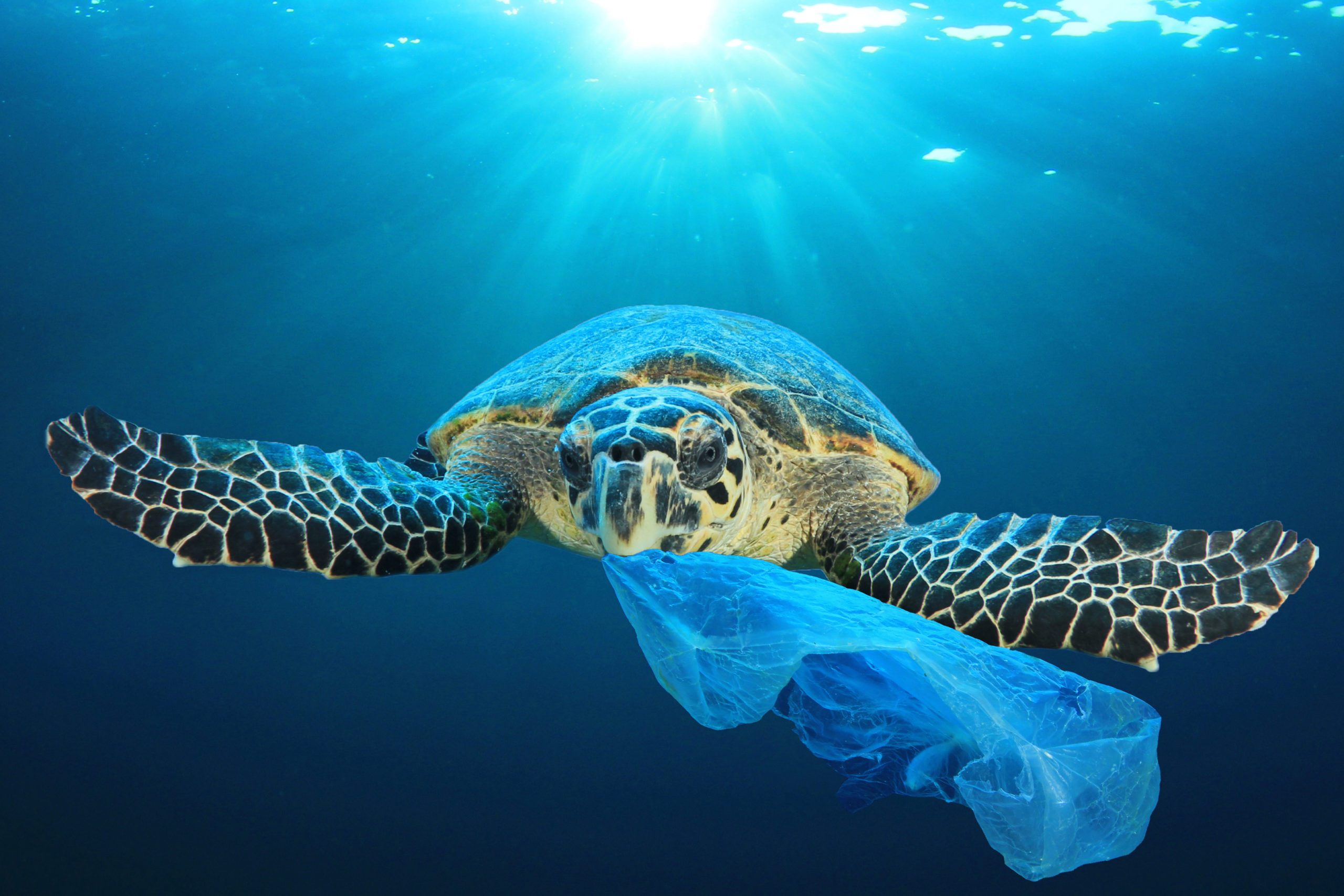 Photo by pixabay