OUR VALUE STANDARD
Does it decompose naturally ?
Return to The Blue Sea.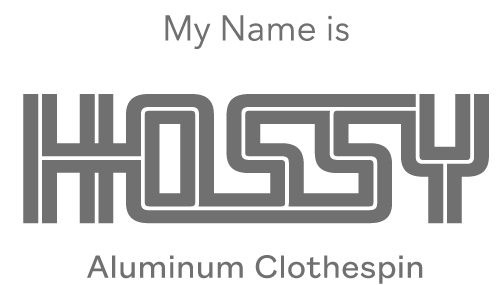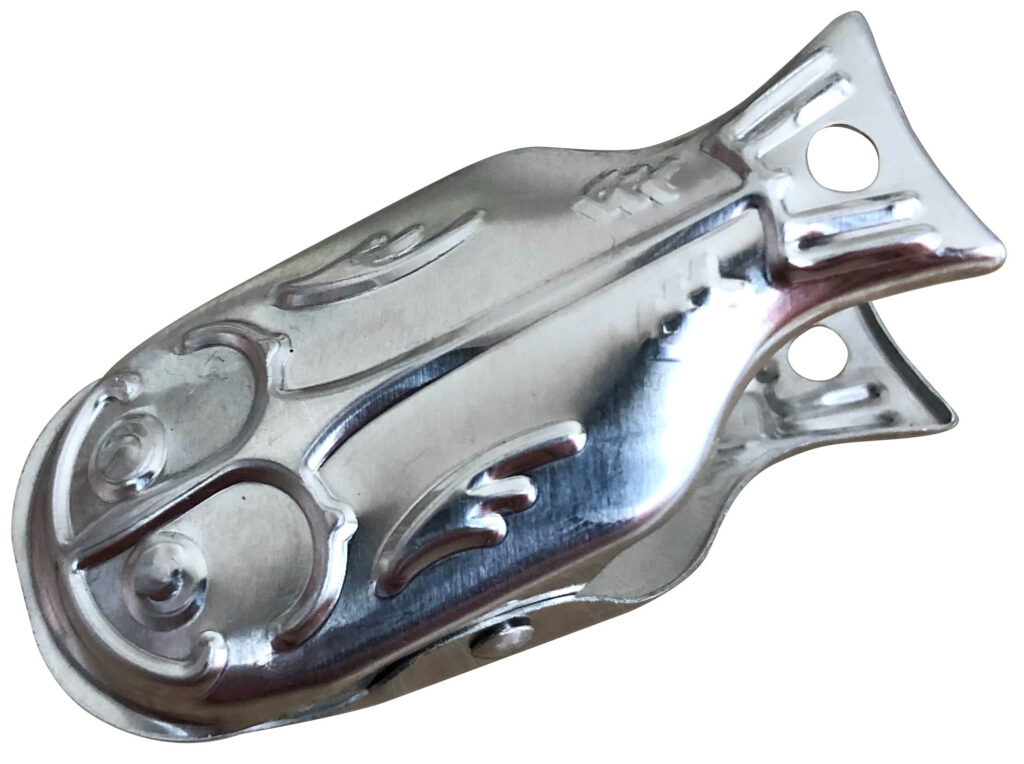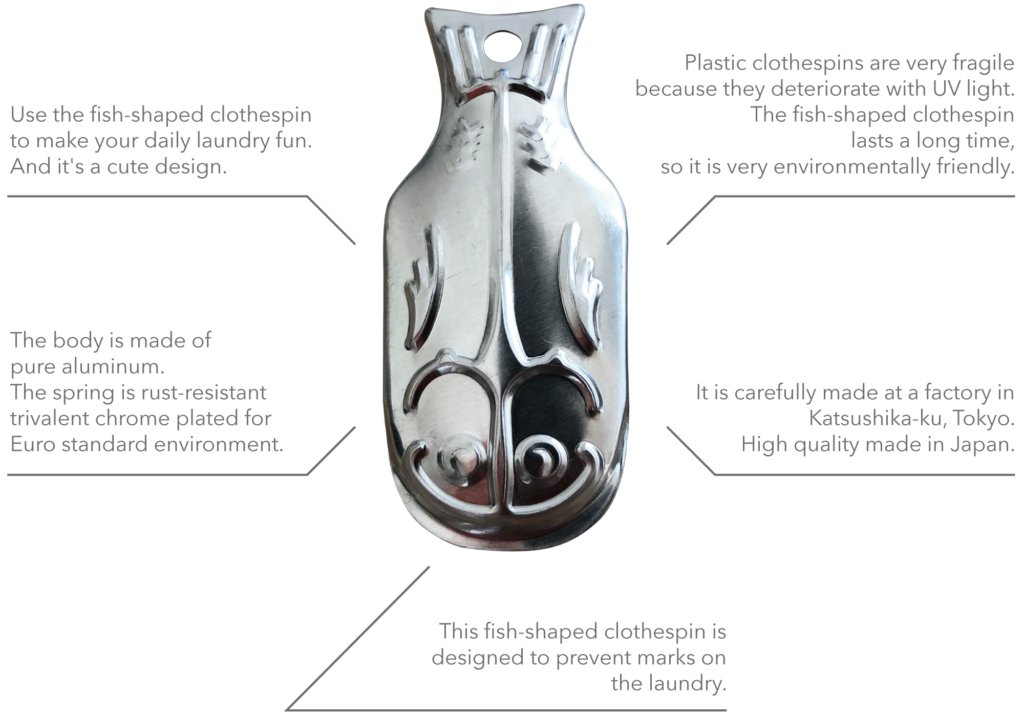 GOALS WE SHOULD DO
It's a wonderful future we are aiming for.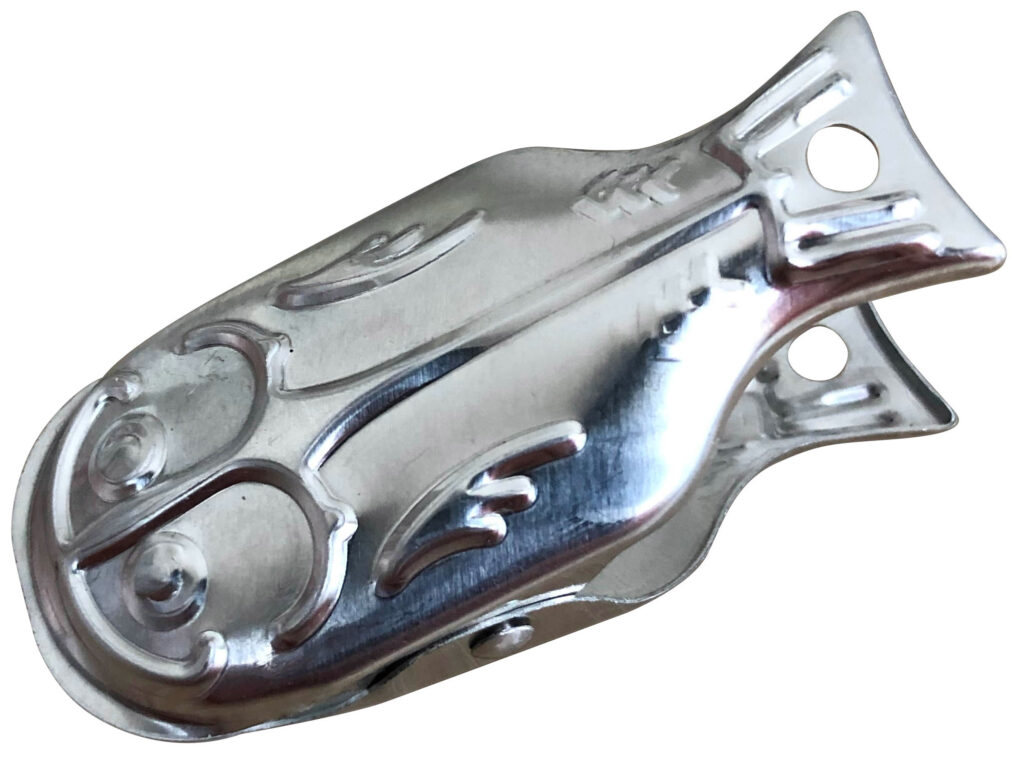 I would like to use this as an opportunity for
both adults and children to understand
the importance of the marine environment.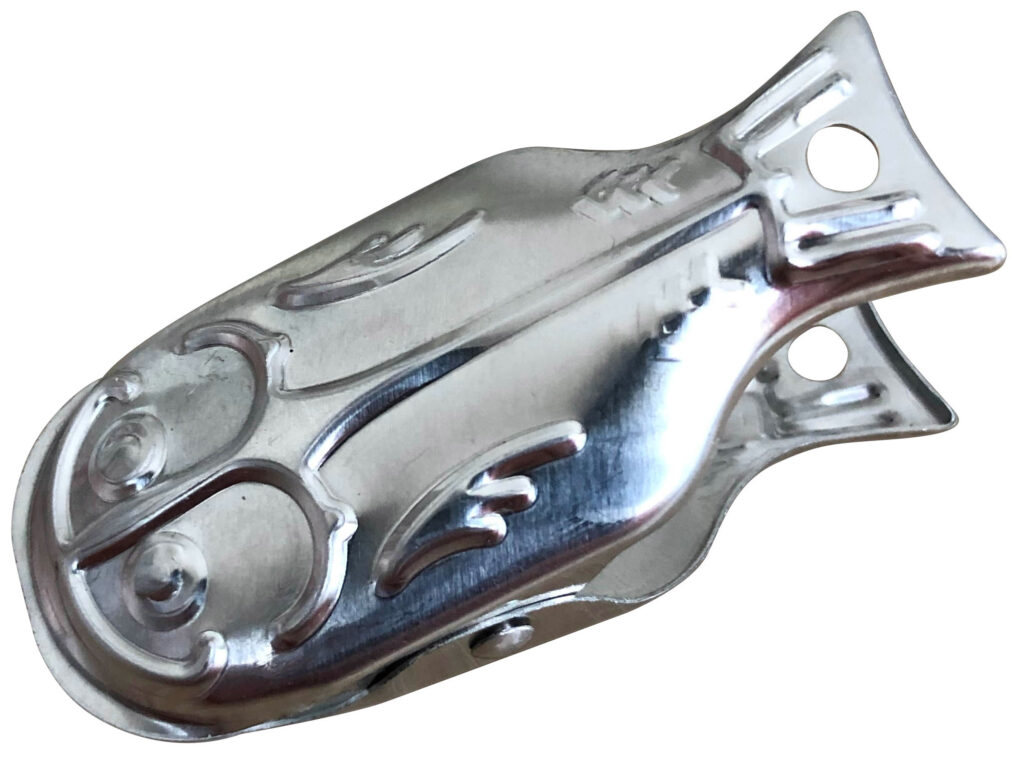 Dried fish, which is a traditional Japanese food culture.
While valuing the food culture and fishing industry,
we also protect the marine environment.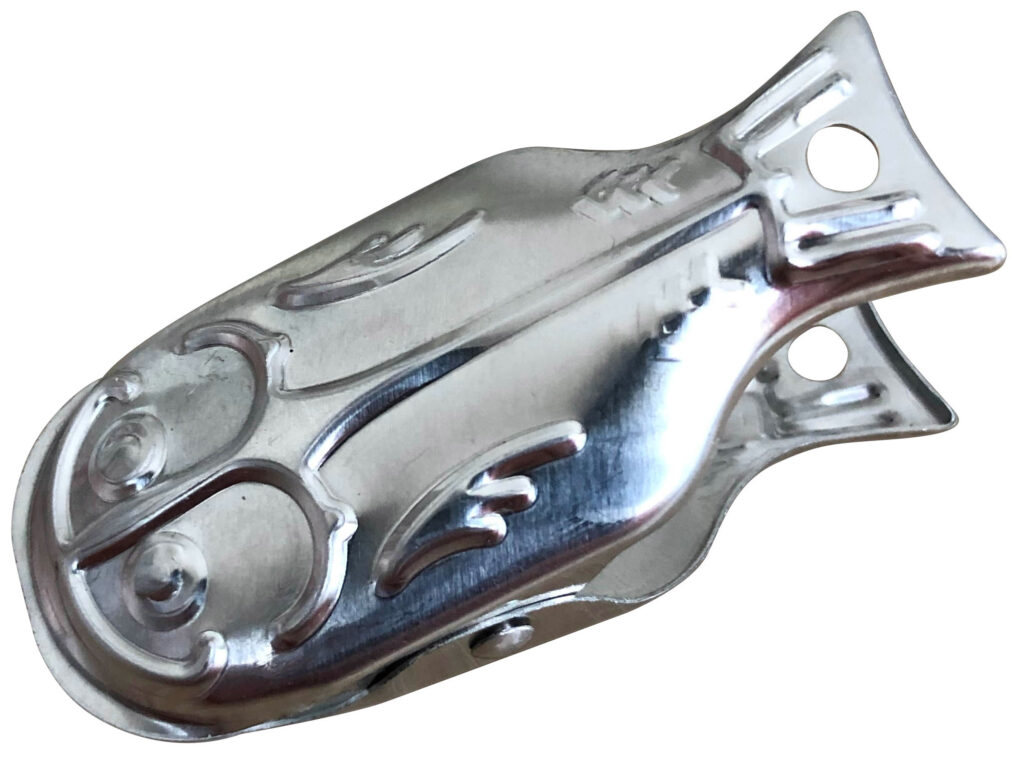 We stop the disposable culture.
We will strive to reduce the impact on the environment by
choosing a product that can be used long.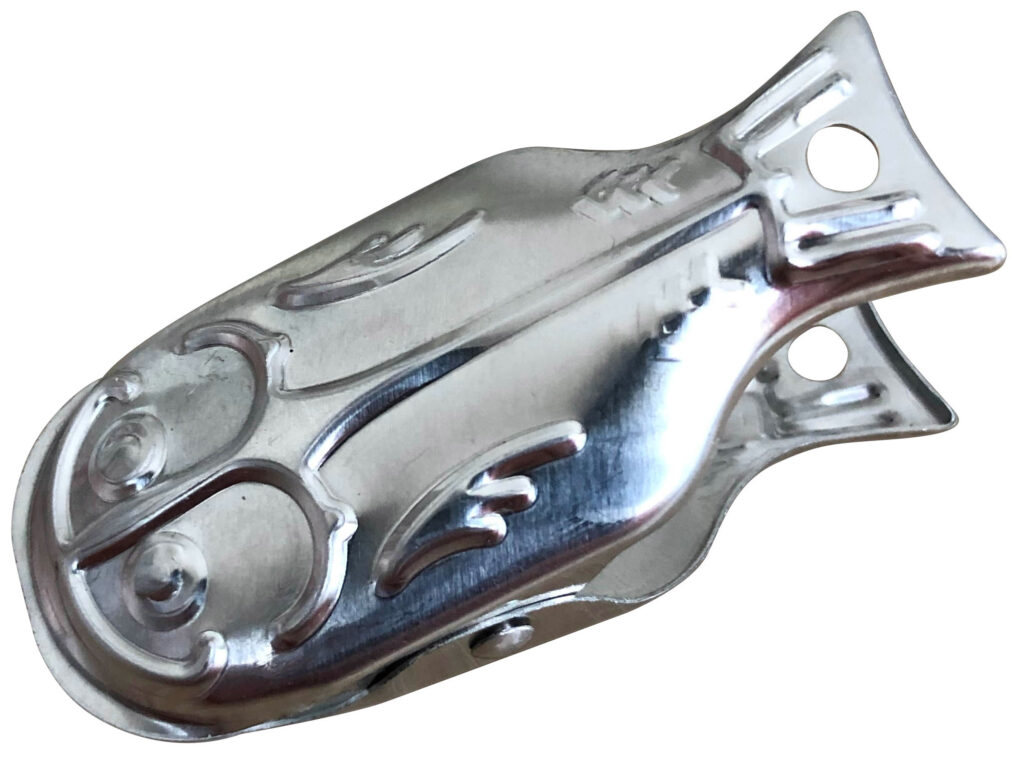 The problem of Japan is also a common problem of
the whole earth.
We want to disseminate this action to the world.