MEDIA
PUBLISHED in THE MEDIA
This activity was taken up by various media.
We will introduce just part.
* As of June 2021
Published in Nihon Keizai Shinbun
Aluminum clothespin distributed in Tokyo Niijima
Enlightenment the marine debris problem
(2021/04/01)
Broadcast on Fuji Television Network, Inc.
news It
Living editorial department corner
"Eliminate plastic clothespins"
(2021/04/2)
NHK
Shutoken Net Work News
Chikasato Collection
"Thinking about the garbage problem. Niijima's efforts"
(2021/06/2)
NEXT STEP, MORE ACTIONS
An island that lives with the sea.
The islands of Tokyo
that are serious about solving environmental problems in the sea.
Please join us in this activity.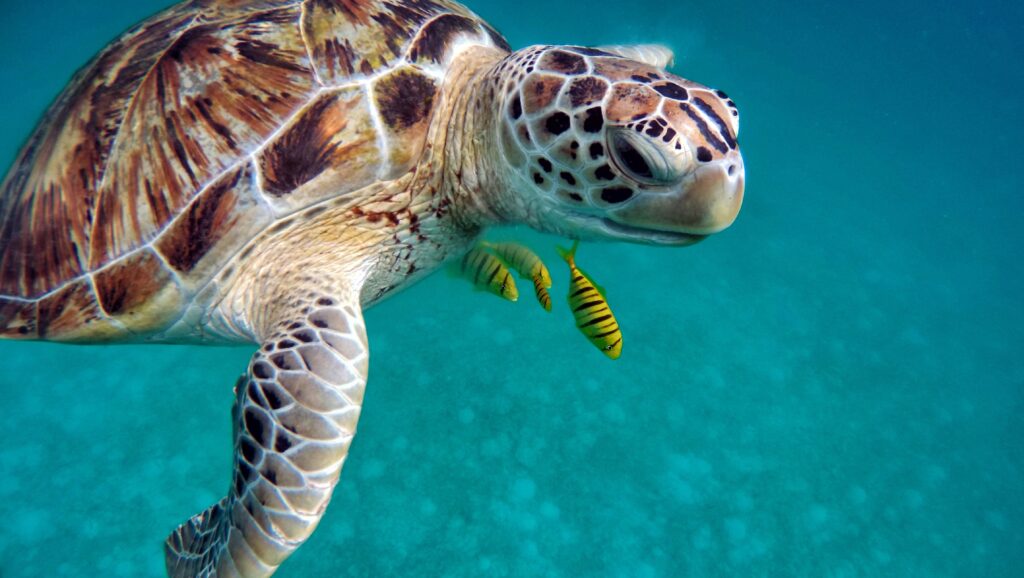 Photo by pixabay
I want to spread this activity to the world.
We want to stop the disposable culture.
Let's change from us. For the blue sea, for the blue earth.